Purchase Proxy and VPN Gift Vouchers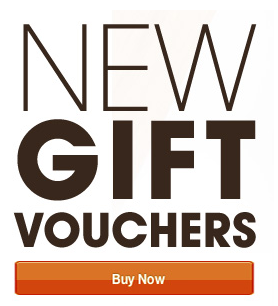 The perfect gift for friends, family or colleauges overseas. Do you know someone that travels or that now stays overseas? Our new gift vouchers are the perfect gift. Theres no expiry dates on our digital vouchers. They only become active once they are redeemed.
One voucher will mean access to our VPN and Proxy servers in:

Already have a voucher? Click Here to redeem your gift.